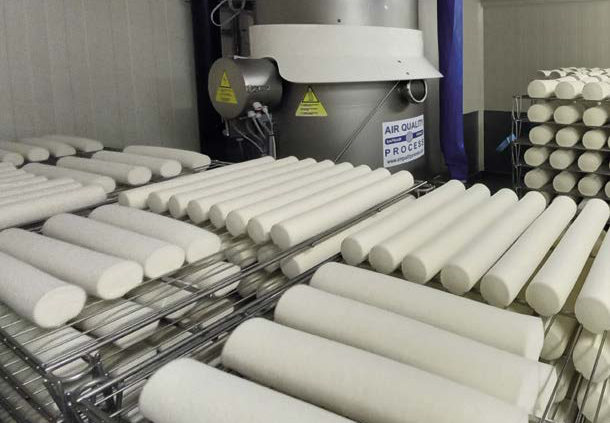 "Compared to conventional air conditioning, AQP systems ensure that air is evenly and homogeneously distributed, resulting in minimal standard deviation of products.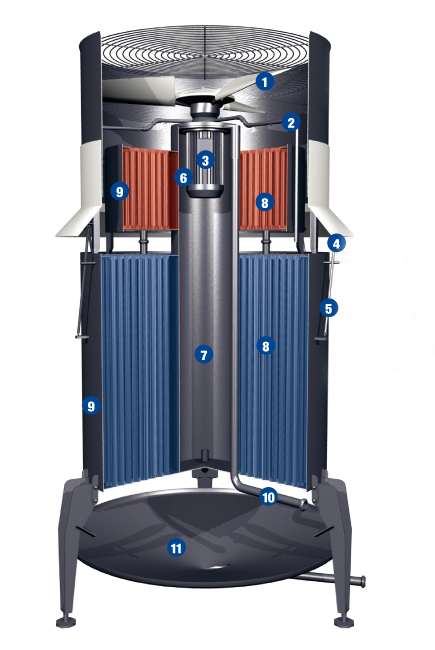 The design of the plants makes it possible to offer very low-power motors, which can reduce electricity consumption by 2-3 times compared to traditional plants.

Air hygiene safety is an important issue that must be addressed to safeguard your cheese production. For more than 30 years, Air Quality Process has supported its customers in the food and beverage industry worldwide to provide them with air treatment solutions.