Connecting power in the dairy industry
We connect dairy industry clients with our partners' specialists. With this accumulated capital, network and experience, we provide our clients with quick and efficient access to our partners' kitchens. This unique interface is where innovation and sustainable solutions emerge.
Trusted by organizations of all sizes
For Jongsma Solutions, the customer is key. Therefore, it is enormously important that our customers are satisfied and know how to find us again and again for projects and advice.
As a natural connector, we therefore remain closely involved with the client even after the contract is completed. In doing so, we use our networking and extensive experience in the dairy industry to achieve the best results together.
Connecting power in the dairy industry
We stand for customization and help dairy organizations perform at a higher farm level when it comes to technology and processing, occupational safety, engineering and management. In other words, increase our customers' profitability and produce more sustainably.
Working with Jongsma Solutions is choosing fast, pragmatic and expert action based on broad and long-standing experience in the dairy industry.
By sharing you can multiply, we believe in that. This has given Jongsma Solutions a unique role as a connector and created a valuable network based on mutual trust.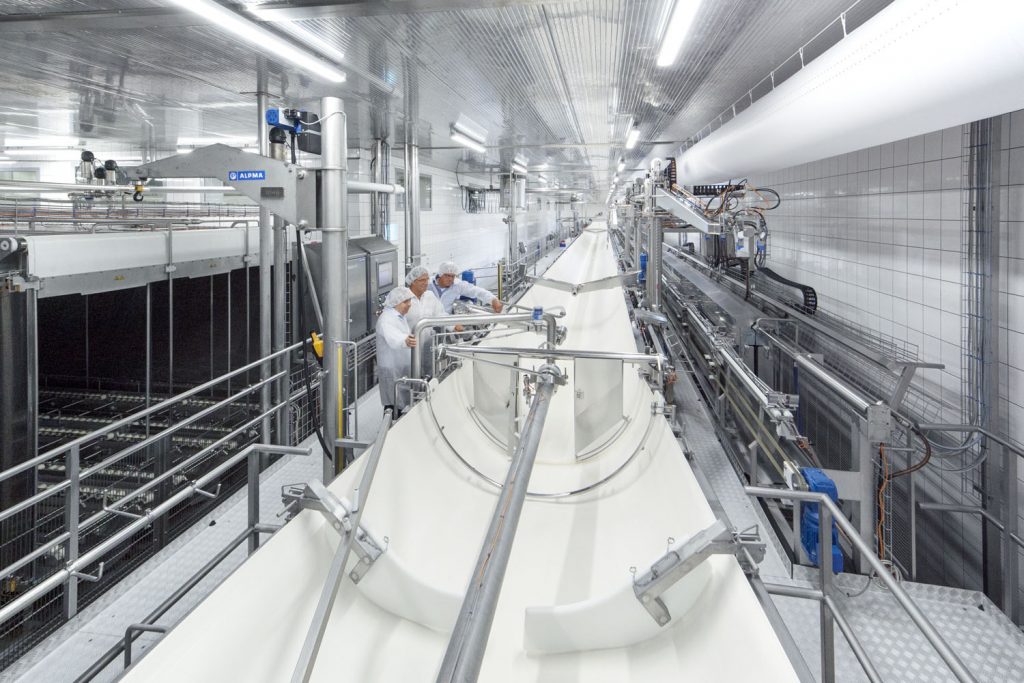 Since 2010, Jongsma Solutions has been an agent of German company ALPMA, a market leader in innovative cheese production and membrane systems. With several subsidiaries, including ALPMA-Sulbana and Servi Doryl, ALPMA is able to provide total solutions for the dairy industry. This makes ALPMA total supplier for cheese makers worldwide.
ALPMA is the market leader in innovative cheese production and membrane systems. Among other things, ALPMA supplies the FORMATIC and Coagulator that enable the most efficient cheese production, as well as the best micro-perforated cheese molds for your production process.
Jongsma is a connector/bridge builder with a huge network and adds value in the dairy industry as a consultant. Together with our partners, questions from the dairy are transformed into pragmatic technological and sustainable solutions.
Questions range from process and cheese technology innovations to making plants and processes more sustainable.
Energy & water conservation
Great energy and water savings to take an important and sustainable step in your business processes.
Plant Engineering
Process Technology
Customized process lines, membrane filtration systems for milk and whey processing.
Air Conditioning
Optimization of air conditioning and total airflow management for a hygienic production environment.
Cheese technology & Cheese moulds
Innovative technologies for complete production lines and cheese moulds for any type of cheese.
Cheese boards
High quality cheese boards (pine vs. optimized spruce) for use in cheese production and cheese processing.
Jongsma plays a crucial role as independent program director in the realization of dairy master plans. Engineering issues from specific plants to entire dairies are examples.
Much more pasture at Fonterra Heerenveen
ALPMA's RO HighTS provides successful pasture capacity increase at Fonterra
Royal A-ware, Alpma and Servi Doryl join hands
Edam multimould cheese vats plus new RO plant
With new RO, Rouveen is ready for the future
RO plant concentrates whey from 5.5 to 28% dry matter
From 52,000 tons to 93,000 tons of cheese production
FrieslandCampina and ALPMA realize Europe's largest RO plant
''With perfect planning and team spirit, together Fonterra and ALPMA were able to meet this challenge, 'without interrupting the continuous flow of whey and its high quality.'"
"Jongsma has helped both our
as Alpma, which he represents,
taken care of from the initial start of the project to the commissioning of the membrane plant. "Solutions were sought and found time and again thanks to a positive professional attitude - 'a deal is a deal'. Direct and open communication - calling each other to account when something is not going well - is the key success factor alongside flexibility and a good personal relationship
To bring a project to a successful conclusion
bring."
"We now produce 70 to 80 tons of cheese per day, but we can scale up to 120 tons with the new Coagulator. This makes our production more flexible and therefore the cost per product is lower."
"The Reverse Osmosis is a wonderful piece of equipment, readying us for the future."
Latest News Releases & Newsletters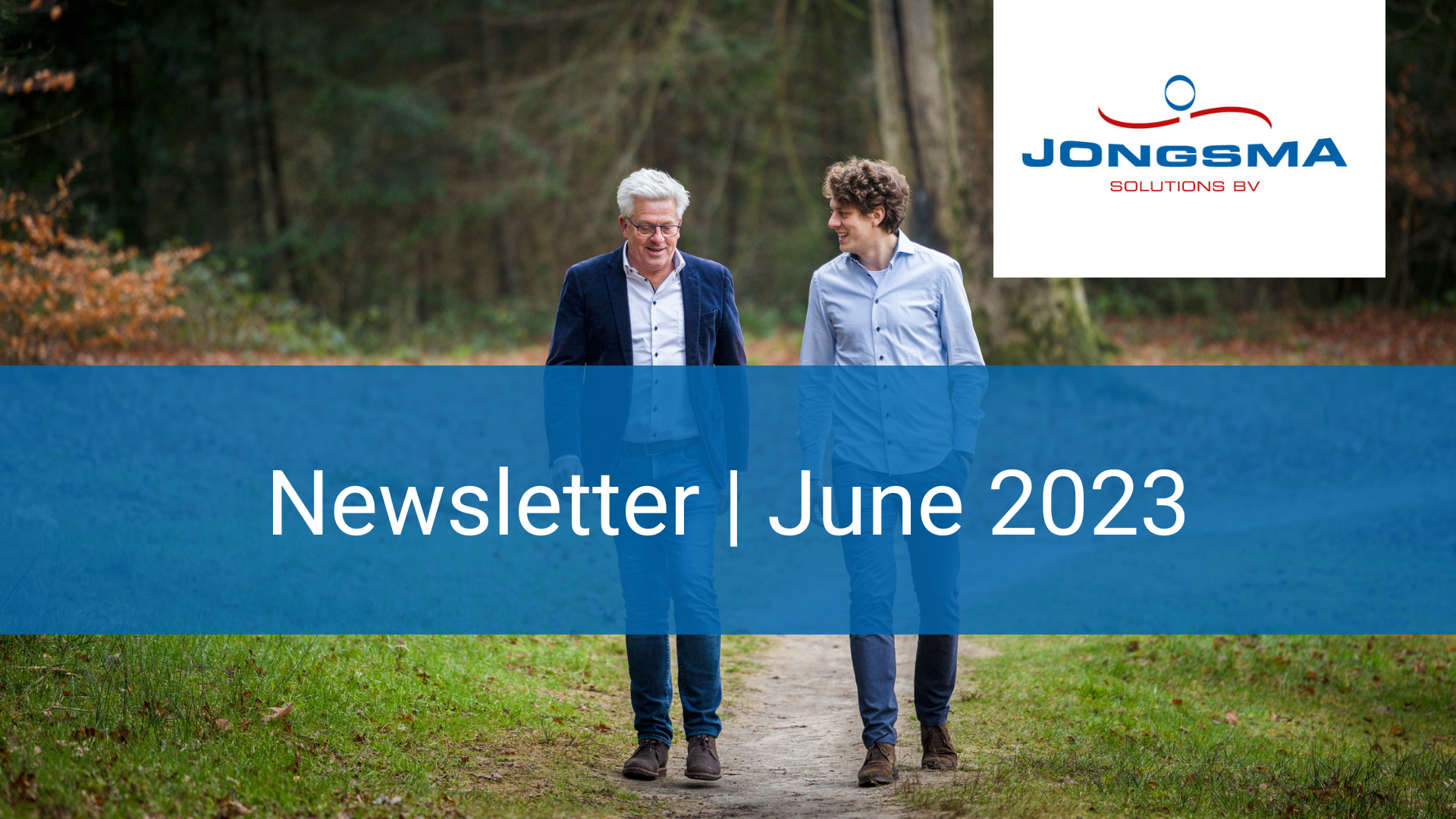 In this edition of the Jongsma Solutions newsletter, we focus on the Interpack 2023, Alpma Connect, unburdening customers with a complete and safe lighting plan for factories and a flashback at De Zilveren Bal 2023.
Read More "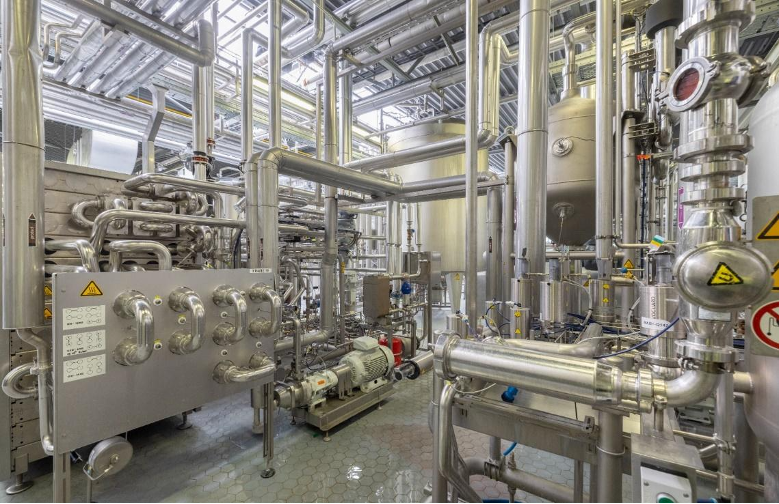 Replacing bulb by bulb? Or unburden customers with a well thought-out lighting plan with the right lighting level for your company and production environment? Unique Lights supplies complete and safe lighting plans that meet the strict HACCP guidelines.
Read More "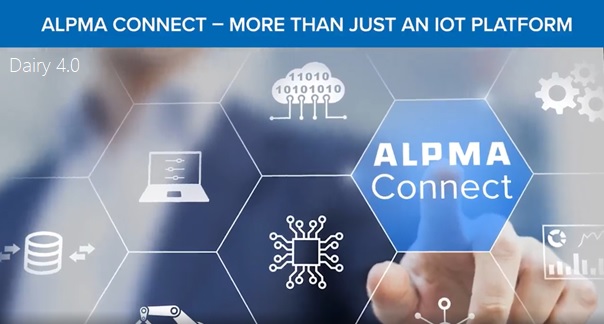 In the future, ALPMA Connect will be the central point of contact for all ALPMA topics in the area of service and spare parts. The basic version of the platform includes your individual contact to customer service
Read More "